Be prepared.
Our new great version, wallabag 2.3, is there. We are a little bit late, yes. But we are still alive.
It's now time to present you this new great version.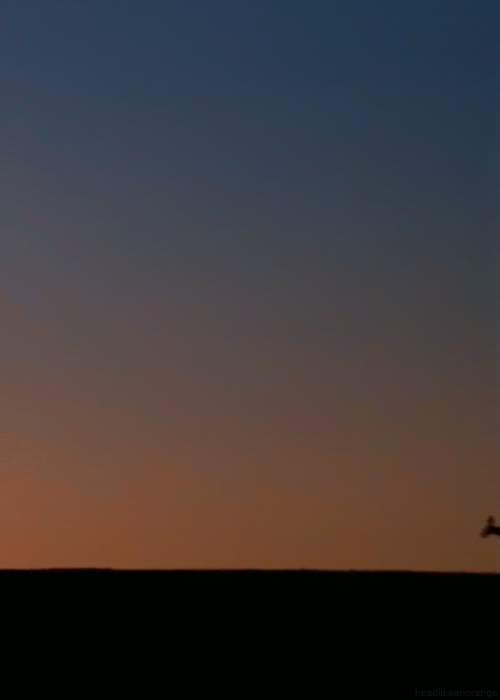 What's new?
Sites with paywall
In wallabag 2.2, we added the availability to save articles on websites who an authentication is required. It was a little bit tricky to configure, because you needed to edit files.
But our so great @j0k3r created an interface to easily handle your credentials.

In Site credentials, you need to create a new credential by typing the domain name (without the https://www. part – we'll improve it soon), your username and your login. All is encrypted in your database. If you want more details, you can read the specifications here.
Today, you can save articles from NextInpact.com, ArretSurImages.net, Mediapart.fr, Monde-diplomatique.fr, CourrierInternational.com and in coming days, Alternatives-Economiques.fr, Telegraph.co.uk, LeFigaro.fr and LeMonde.fr will be available. If you want to add new websites, please contact us.
Other features
you can now remove all your archived entries by one click (on the config screen)
we store publication date and author of each article if our system can detect them
we added a notmaches operator for the automatic tagging rules (available on the config screen)
there is a confirmation when you want to delete an article to avoid mistake
we added tags on the list view
thanks to the filters, you can now retrieve easily the articles which were shared publicly. We also improve the public view of the articles.
we added RSS for tags and for all entries
желанный! wallabag speaks Russian 🇷🇺!
you can now store the origin URL of an article (for example, the tweet where you found the link) by editing the article (click on the pencil on the article view).
---
Changelog complet
API
API exists returns id if article exists #2919
Added API endpoint to handle a list of URL and to add/delete tags #3055
Added API endpoint to handle a list of URL #3053
Retrieve tag / tags value from query or request #3103
Register through API #3065
API user creation behind a toggle #3177
Allow other fields to be sent using API #3106
Add ability to patch an entry with more fields #3181
Create (and return) a client after creating a new user using the API #3187
Fix PATCH method #3256
Technical stuff
Features
Changes
Fixes
Translations
Add Russian language #3378
---
Download wallabag 2.3
To download, install/upgrade wallabag, please read our Downloads page.
---
Don't want to host wallabag by yourself?
On December 2016, wallabag.it was launched. wallabag.it is a paid service to use wallabag without installing it on a web server.
This service already ships wallabag 2.3. You can create your account here. Try it for free: you'll get a 14-day free trial with no limitation (no credit card information required).
---
Need help?
We are on Gitter and on IRC, ping us! You can also open a new issue on GitHub.
---
How can you help us?
By using wallabag, by reporting bugs, by translating wallabag and its documentation, by talking about wallabag to your friends, ...